Very busy not getting a job and reading the second book in the Song of Fire and Ice series and visiting doctors. Excuses all. I'm also of the opinion that if one of these interviews I go to actually results in a job, this blog will be very sparse indeed.
But for now, how 'bout some Sunday Sillies celebrity puns?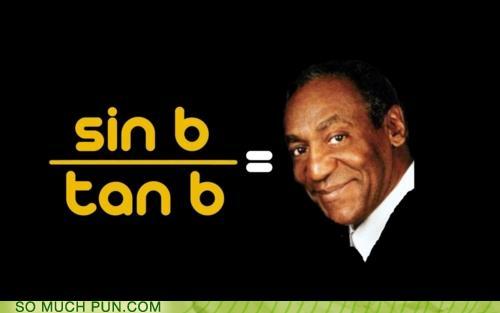 That's all I got. Hardly nothing after a week of no posts. Still-- puns!